Mae Govannen na Imladris
· Welcome to Rivendell!
Welcome, traveler, to the Last Homely Homepage, A.K.A. Rivendell on the Web. Why don't you stay a while? I was just about to put on a cup of tea...
I'm Naru, the keeper of these grounds. This site has turned into a bit of a library of the old web, but I also post new things from time to time.
Music
Languages
Mirth and Merriment
Poems in Quenya and Sindarin
Meta
Food
Lore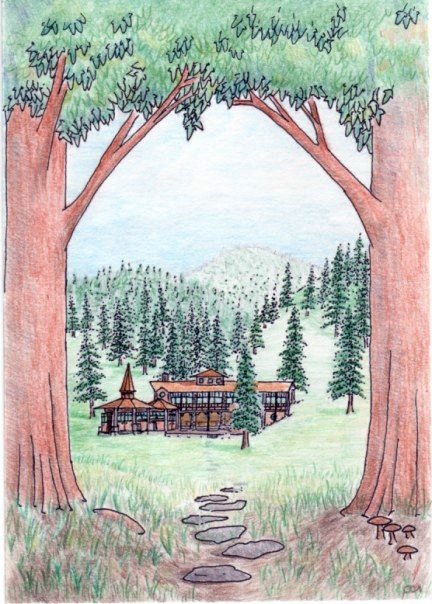 Siniaith
· Recent Updates
2021.04.10

2021.04.03

2021.03.30

2021.03.29

2021.03.28