Mae Govannen na Imladris
· Welcome to Rivendell!
Welcome, traveler, to the Last Homely Homepage, A.K.A. Rivendell on the Web. Relax, stay a while, and find something to delight your spirit.
Music
Languages
Mirth and Merriment
Poems in Quenya and Sindarin
Meta
Food
Lore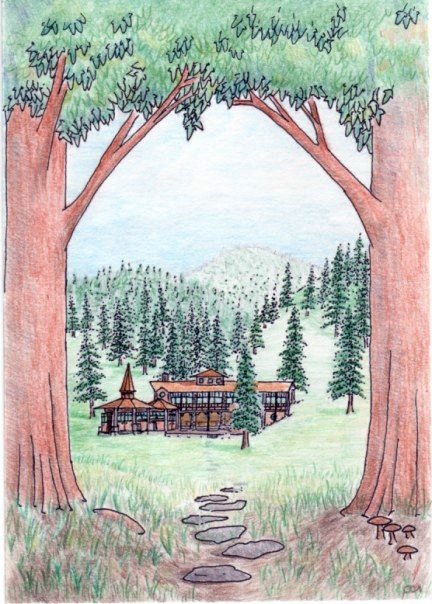 Siniaith
· Recent Updates
2020.09.19

Stumbled across a treasure trove of languages: the website of David J. Peterson. Several of his languages have been added to the conlang list.

2020.09.18

Added Amerysk and Euransi to the conlang list.

2020.09.17

Added Alarian to the conlang list.