Mae Govannen na Imladris
· Welcome to Rivendell!
Welcome, traveler, to the Last Homely Homepage, A.K.A. Rivendell on the Web. Relax, stay a while, and find something to delight your spirit.
Music
Languages
Mirth and Merriment
Poems in Quenya and Sindarin
Meta
Food
Lore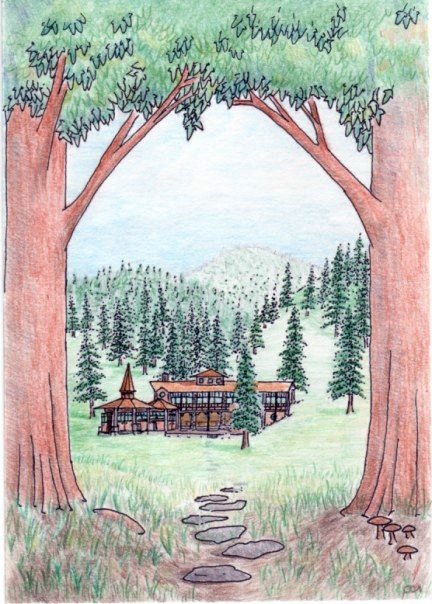 Siniaith
· Recent Updates
2021.03.06

Added "Thugamar Féin An Samhradh Linn" to the elvish music page.

2020.12.06

Added a page about LeechBlock, with the config I'm currently using.

2020.11.18

Added Sí Bheag, Sí Mhór to the elvish music page.